China devoted logistics to West Malaysia
DJcargo has service available for FCL entire container sea shipping, LCL consolidation sea shipping, Air cargo and courier express service from China to whole territory in West Malaysia
DJcargo is able to arrange container shipping to West Malaysia from China all coast cities, Dalian, Tianjin, Qingdao, Shanghai, Ningbo, Xiamen, Fuzhou, Shantou, Shenzhen, Guangzhou.
To destination majority ports in West Malaysia, Tumpat, Kota Bharu, Keith port, Kemaman port, Kuantan port, Mersing, Johor port, Tanjun ppelepas, Muar, Malacca port, Sungai dang,  Port Dickson, Port Klang, Teluk Intan, Lumut Port, Penang Port, Teluk Ewa Jetty
The terms of shipping the full container we provide not only CIF, FOB, but also DDU and DDP, and  most competitive advantage of service is DDU/DDP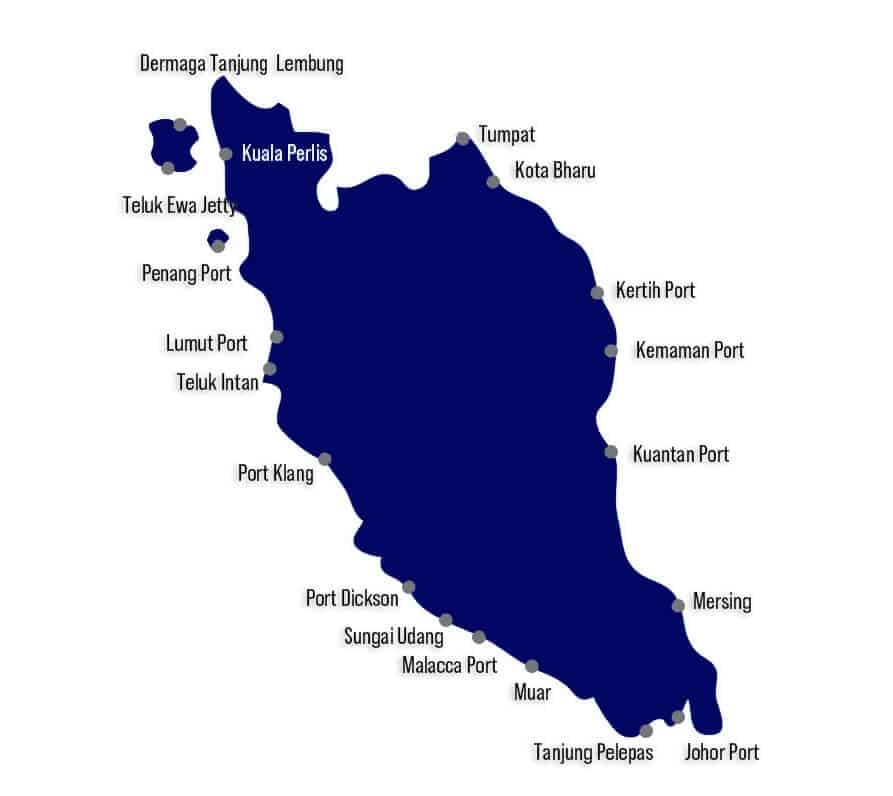 Firstly, customers should have known your need, to know what mode of shipping is better for the shipment, DJcargo always provides a solution to customers' shipment, not merely quotation. make customers fully counseled before conducting the shipment is the pattern we do business
To start shipping a FCL entire container, we should know some factors from customer. as follows
*. Where is the cargo located in China
*. When does the shipment ready
*. How many cargo, weight, or cubic meters, dimension..
*. What is cargo name or its function
*. Cargo packing list
*. Consignee address in West Malaysia
These are the basic information we need from customers to make quotation more accurate, a casual quotation can making customer to do the budget, but it doesn't work when the date shipment ready, because the sea freight always keep floating every weekday
Many vessel companies ship containers from any main port in China to West Malaysia,  many vessel can be booked a container to West Malaysia, The majority carrier we often use as follows
WANHAI
IAL
OOCL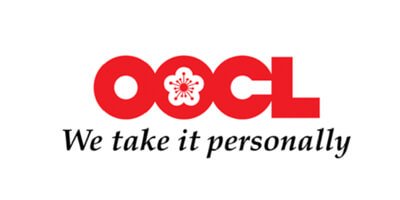 PIL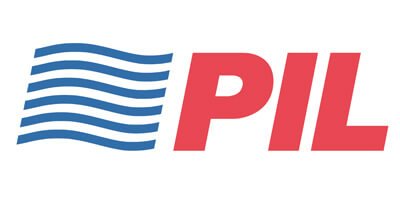 COSCO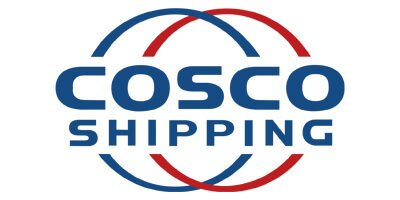 DJcargo has a warehouse in Guangzhou to do consolidation, you can buy goods and letting shipper send to us, we combine all your cargo and make it consolidated into a container shipping to West Malaysia Port of Klang.  so LCL shipping with DJcargo is originally from its Guangzhou warehouse to consignee door in West Malaysia.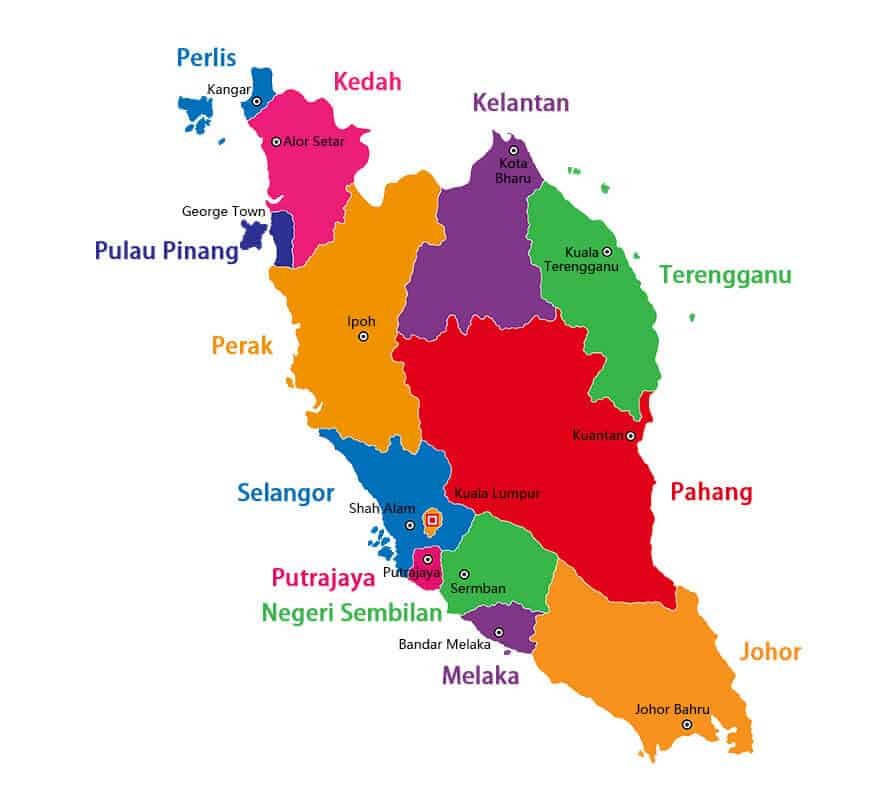 LCL container shipping to port of Klang and have it customs declared, then haulage truck to Kuala Lumpur warehouse for devanning (BHD, lot 1863A, Jalan Kpb6 Kawashan Perindustrian Balakong Serikembangan 43300 Selangor
For Kaula Lumpur city, Putrajaya cities, we make delivery within 1 days, Johor Bahur, Pulau Pinang, Ipoh district we make delivery within 2 days
Kelantan, Kedah, Perlis, Terengganu, Pahang, Perlis, Melaka we arrange delivery within 3 days. 
LCL consolidation sea shipping to West Malaysia by DDU/DDP DJcargo handle cargo shipping everyday, From Monday to Saturday
Monday

Tuesday

Wednesday
Thursday
Friday
Saturday

Sunday

Monday

(①Cargo)ready

ship out

Weekend
Rest
(②Cargo)ready

ship out

(③Cargo)ready

ship out

(④Cargo)ready

ship out

(⑤Cargo)ready

ship out

(⑥Cargo)ready

ship out

above describes that the goods arrive to our warehouse on Monday, we ship out next day. everyday we ship LCL cargo to West Malaysia except Sunday
LCL cargo shipping to West Malaysia by DDU/DDP door service, normally need 15 days.
Cargo ready to ship

Loading container

Export Customs declaration
Sea shipping
Arrival notice & Customs clearance
Malaysia PSA haulage
Devanning

Delivery

Total elapsed time

&

making goods ready to ship
1 days
1 days
7 days
2 days
4 days
15 days
Ideally the duration of total shipping time is about 15 days
Packaging is a key factor for a shipment safely and perfectly delivery from shipper address to consignee's hand in West Malaysia. the LCL cargo must stack up in a container, DJcargo workers and warehouse bearers always pay attention on each shipment definitely, they know how to loading and unloading the container, heavy cargo beneath lighter one in a container, rewrap damaged carton during loading, but all we doing these is not enough, the best way to ensure cargo unbroken is to ask shipper making good packaging for goods.
Use at least 5 layer carton to pack the goods, some heavy goods can not packed by carton
Palletized cargo is more safe during transshipping, use wrap shrink to pack the pallet, and use belt to strengthen it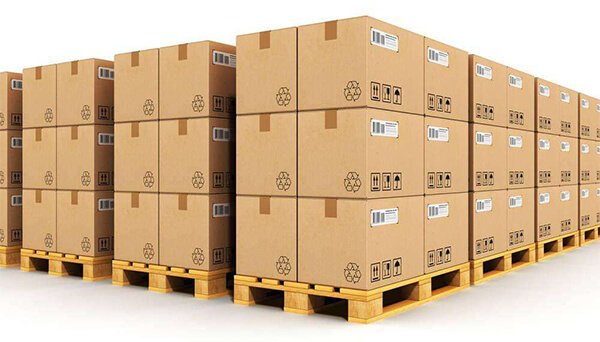 Some soft cargo like clothes, underclothes, soft toys and other fabric products use this kind of packaging is acceptable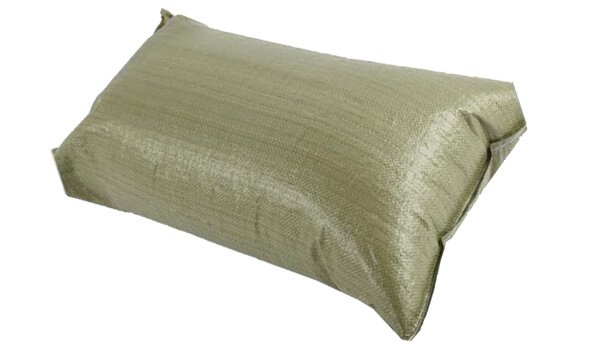 Some fragile cargo use carton to do internal packaging and use wooden crate to strengthen its external
Some heavy and fragile cargo use wooden case to strengthen its packaging is good option, the case should has feet for forklift
Cargo type
Price
Delivery district
Common cargo
650 RMB / CBM
Far way district (Kelantan, Kedah, Perlis, Terengganu, Pahang)
Sensitive cargo
680 RMB / CBM
Above price is only for reference as the sea freight always keep floating up and down, check real price with CS representative before assign shipment to DJcargo handling
We normally charge freight after all local work done, then we will issue invoice to collect freight cost.
Can pay RM to our Malaysia bank account
Can TT to China bank account
Can pay through Wechat
Can pay through Alipay
Can pay through Taobao